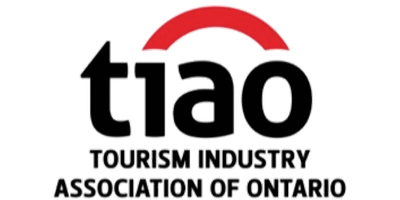 As the voice of the Ontario tourism industry the Tourism Industry Association of Ontario (TIAO) recognizes that in times of uncertainty there is a need for industry to have access to clear and reliable information. They have created a dedicated section of their website of to link to rapid updates on COVID-19.
Their team is closely following the evolving situation and will link to pertinent articles, with a focus validity and relevance to the tourism industry.
STAKEHOLDER MEETINGS Q & A NOTES
On Tuesday we held a series of industry stakeholders conference call meetings. They were incredibly well attended, with over 700 different organizations from across the sector and province represented.
Due to the sheer number of questions posted and asked we've tried to collate some notes of the questions asked and the answers given. Please note that with the speed in which the news is moving, some of the details may have now been superseded by current events. You can read and download the Q & A notes by clicking here.